"It's not how much money you make, but how much money you keep, how hard it works for you, and how many generations you keep it for."
– Robert Kiyosaki

Len is the founding shareholder and CEO of Scarecrow Trading Inc. He is responsible for signal development and market investment strategies. He is also the designer of a proprietary market positioning systems that is used to optimally expose client's assets for growth opportunity and risk mitigation. This system is currently being used by several money management firms to assist in directing clients assets. Len holds an MBA from Regis University in Denver Colorado. Len is also a U.S. Army Veteran.
He had an extended career with AT&T working in various management positions prior to starting Scarecrow Trading, INC.
In 2003, he commercialized the algorithms he uses today for servicing individuals and firms in the financial industry. His signal strategies are consistently found in the top 10% relative to performance over time. He has also served as a market consultant for various firms successfully applying the strategies in various portfolio configurations throughout the industry. He is an active member of the National Association of Active Investment Managers (NAAIM) and recognized as a NAAIM TREND SETTER by the organization.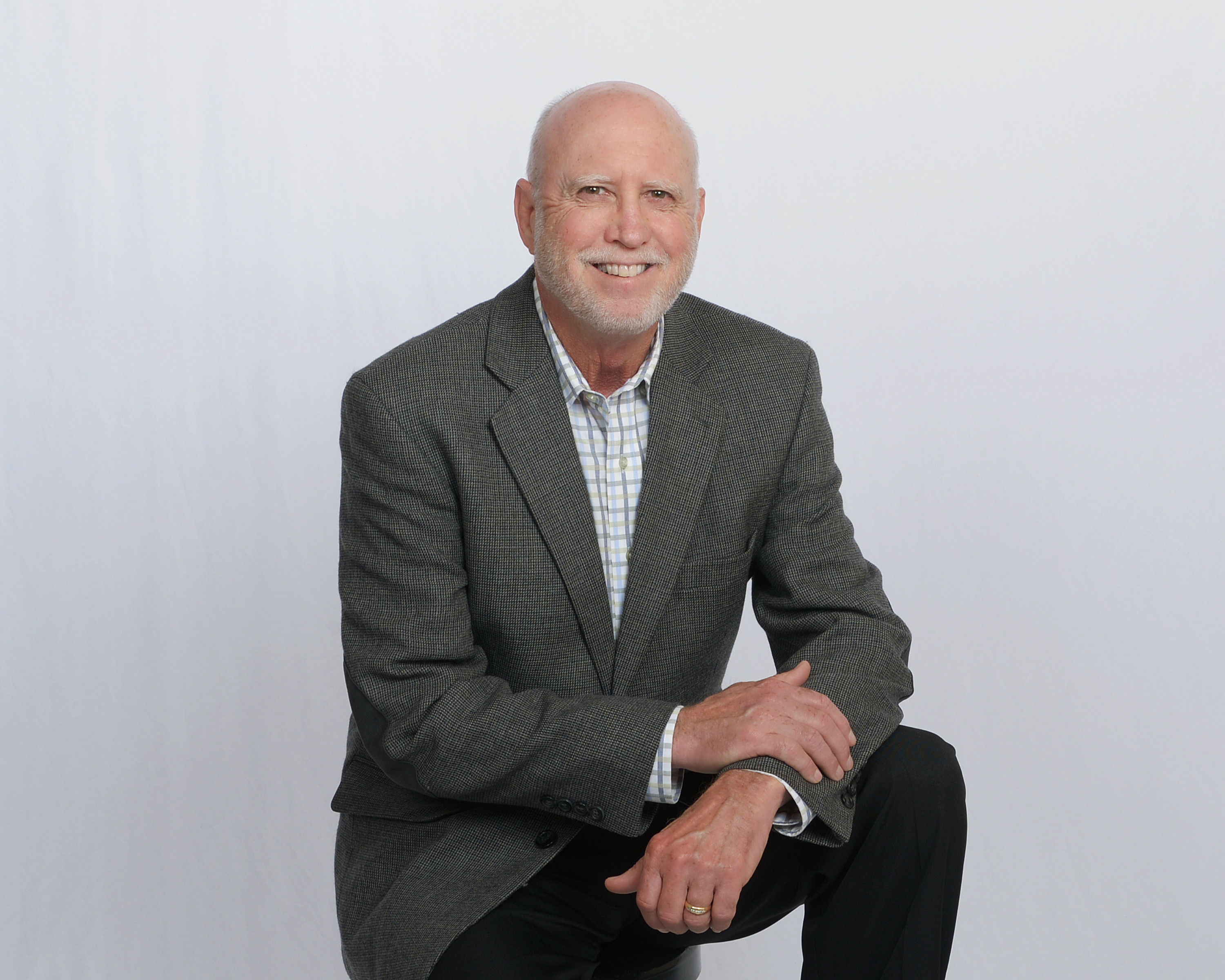 Ben is responsible for publishing daily newsletter updates and distributing these updates to the Scarecrow Trading customer base and tracking entities. He supports the Numetrix Capital partnership. Previously, Ben was in a sales capacity for Family Heritage, a supplemental health and life insurance company. He holds a Baccalaureate degree from Patten University in Oakland, CA and has his Series 65 designation, as well as, his Life and Health licenses. Ben is a veteran of United States Air Force reserve. He is an active member of the National Association of Active Investment Managers (NAAIM). He lives in Burnsville, Minnesota.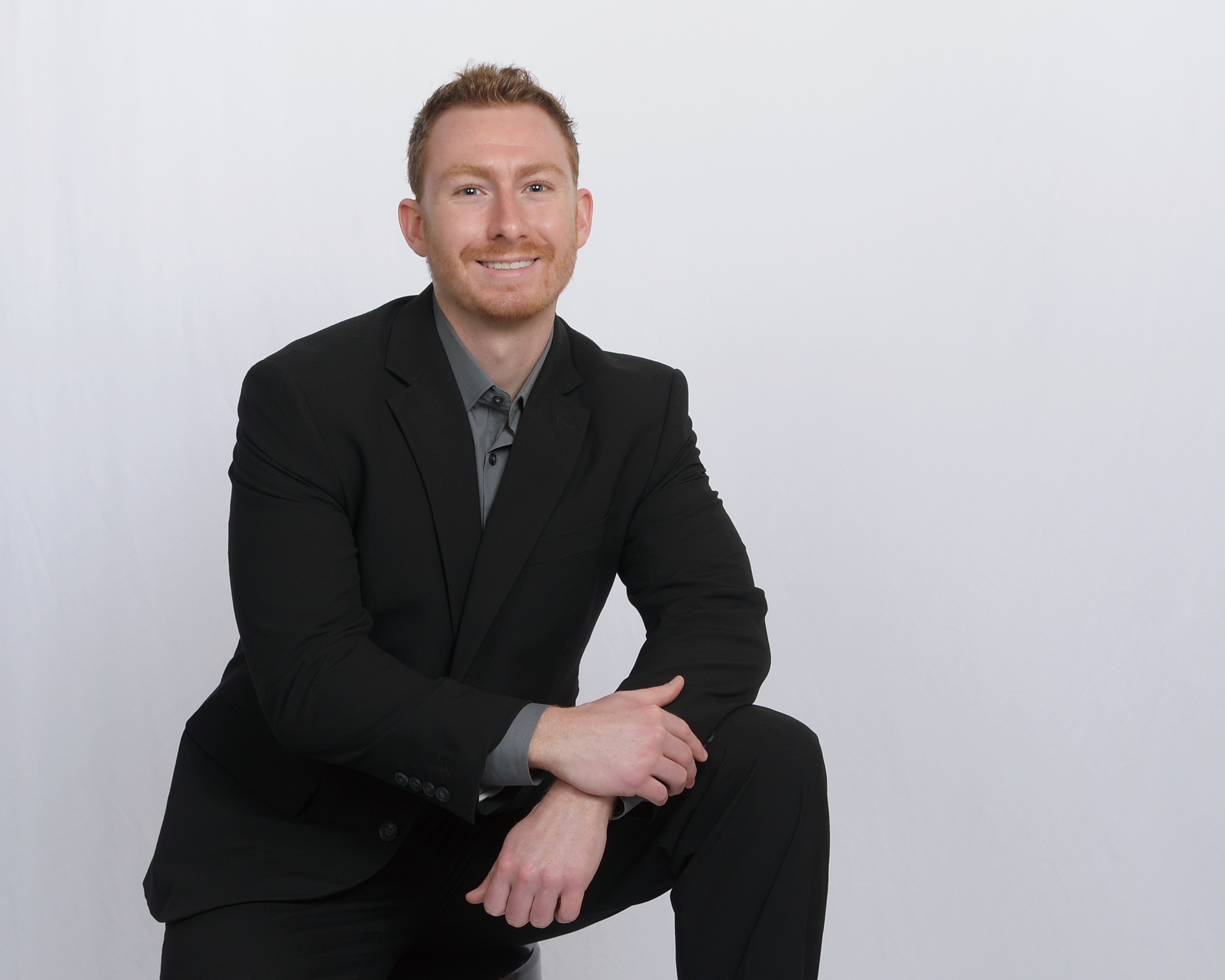 Sara is responsible for maintaining database and the strategies server. She publishes daily newsletter updates and distributes them to the Licensee base and tracking entities. Sara directs the office administrative functions of the corporation. Sara is a wife and the mother of three beautiful children. She lives in Cameron, NC.